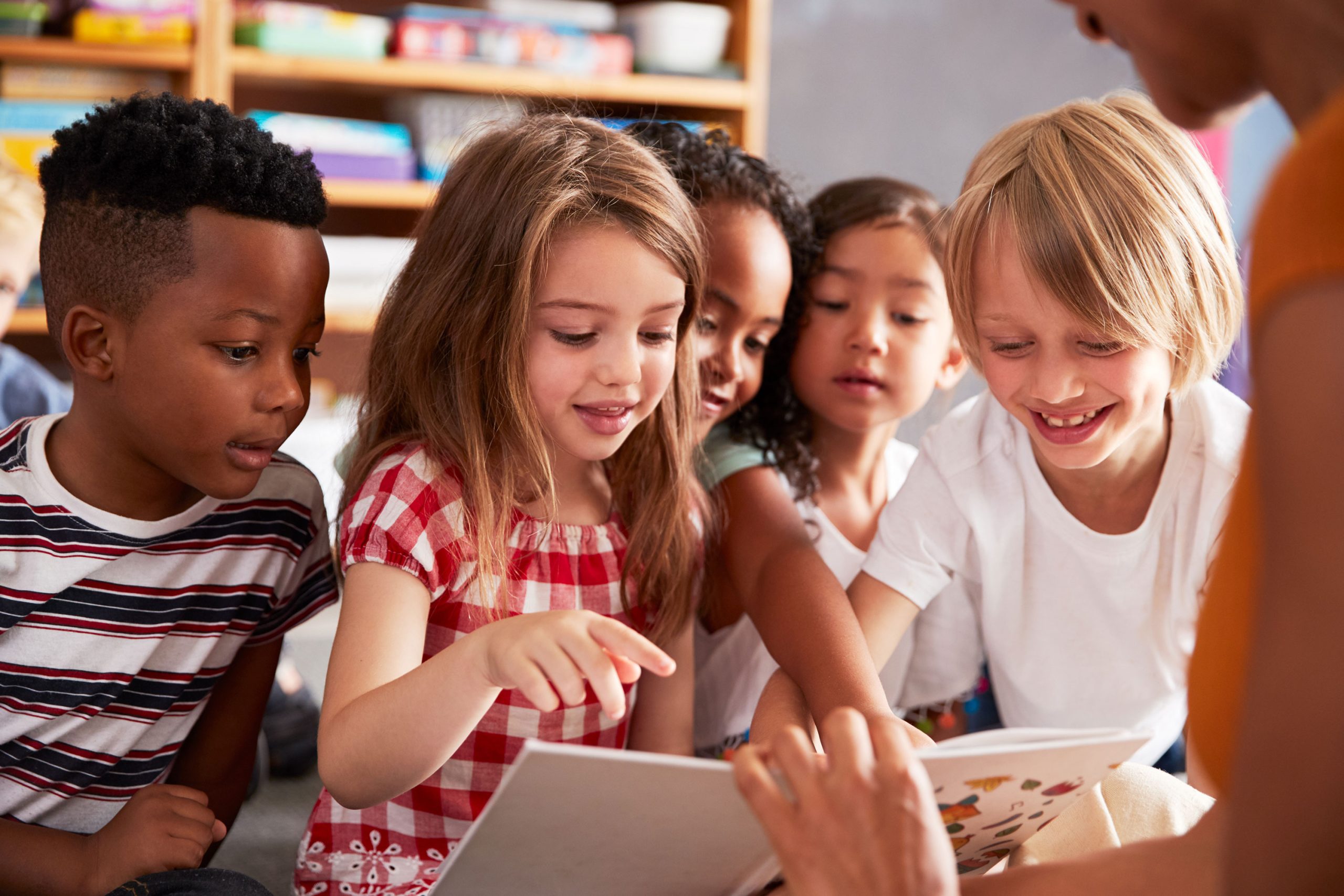 Literacy is more than just reading. A literate person is able to read, communicate orally and in writing, and use resources to build knowledge and articulate their own ideas. Our ability to connect with and understand information empowers us to make choices, to advocate for ourselves, and to interact with our community and world.
We collaborate with you and your team to:
Develop your District Literacy Plan
Design and deliver ongoing professional development and support to meet the goals and expectations of your Literacy Plan
Analyze your current Literacy Systems to ensure alignment of standards, curriculum, assessment, instruction, instruction, professional development, and student achievement
Establish literacy-focused Professional Learning Communities that can collect and analyze data and design effective, targeted instruction and intervention plans
Assess your current curriculum resources, texts, and materials to ensure that they are cultural and linguistically relevant and foster identity and increased social-emotional health
Identify new resources that support culturally responsive teaching and learning
For nearly a decade, we have offered our four-day, Literacy Leadership Academy. Over 500 principals and leaders from Minnesota and Iowa have developed effective practices to observe and work with teachers to address professional learning and resource needs identified through the classroom visits, teacher survey and other data. Empower principals as literacy leaders, gaining a deeper understanding of quality literacy instruction. Participants identify and gain the ability to discuss key components of quality reading instruction, including observation tools and checklists to identify strengths and needs within the school or across a district.
We partnered with leaders in multiple elementary schools within one district to develop a district-wide professional learning plan for literacy in all areas of instruction. Using ongoing data collection instruments, we analyzed the implementation of new practices gleaned from professional development workshops and PLC sessions to determine the effectiveness of our learning. Over a three-year period, students reading data significantly increased and students became active readers.
"We have more kids reading than ever before. They love to read. Since we have dedicated our professional learning to literacy, we have more books checked out from the school library, the guided reading library, and classroom libraries. Students know what they are supposed to learn and do, using their own work as evidence of accomplishment. This revitalization and focus on literacy-based professional learning has changed our instructional practice."
Long Range Planning and Guided Implementation
In a small, rural district, we developed a Strategic Plan for Elementary Instruction with clear professional development content, goals, and guided implementation. Over the first three years, reading achievement increased from 56% to over 75%. Math achievement increased from 59% to 81%. Science achievement increased from 75% to 93%. This growth was sustained the following year.
"We used the LCV Model to gather schoolwide, grade-level, and, eventually, individual teaching data. We moved from having individual practices to setting consistent schoolwide expectations. Our focus on developing a schoolwide culture of literacy helped us provide meaningful professional development tailored to the specific needs of our building, teacher teams, and individual educators. The results speak for themselves: we went from being a Continuous Improvement school to becoming a Reward School where all teachers are guided by research-supported best practices within our established expectations for literacy."
(Tom Cawcutt, Elementary School Principal)