Professional Development Workshops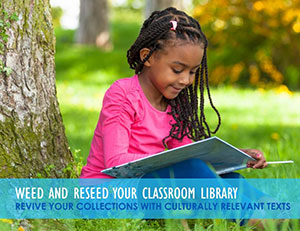 Weed to Re-seed Your Classroom Libraries, 2019
Custom Education Solutions, Champlin, MN
Readers flourish when they have equitable access to self-selected texts in rich and diverse classroom libraries. Watch your students bloom when they connect to texts that foster identity, increase social-emotional health and offer window, mirror and sliding glass door experiences.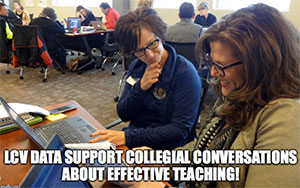 Minnesota Elementary School Principals' Association
For nine years, MESPA has sponsored a four-day workshop series, facilitated by Dr. Bonnie Houck. School principals and district leaders collaborate in their learning and application of the Literacy Classroom Visit Model. This system of data collection and analysis equips strong, knowledgeable instructional leaders, able to develop both collaboration across a community and a systematic, data-based review of what is and what can be achieved in school literacy. The goal is to establish a culture of literacy ensuring that all students achieve.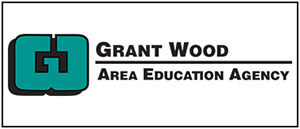 Literacy Academy for Leaders, 2018
Grant Wood Area Education Services Agency, Iowa
This four day course will bring together principals and leaders to develop the knowledge and skills necessary to efficiently lead improvement initiatives in teacher development and student outcomes related to literacy. By identifying quality teaching and effective practices that promote literacy learning, this Literacy Leadership Academy will develop the capacity of leaders to: recognize effective literacy instruction; identify instructional needs; observe and conference with teachers to advance reflective practices and ensure continuous improvement; and establish a culture of literacy ensuring that all students achieve.