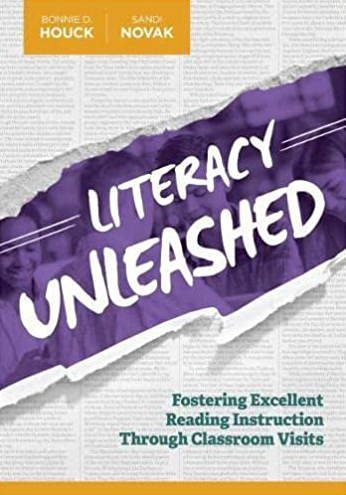 Literacy Unleashed:
Fostering Excellent Reading Instruction through Classroom Visits
Bonnie D. Houck and Sandi A. Novak
Published by ASCD, 2016
Ensuring high-quality reading instruction is one of school leaders' most important jobs and introduces their Literacy Classroom Visit (LCV) Model. Meticulously researched and refined through years of application in the field, the LCV Model enables administrators to evaluate and improve literacy instruction in their school or district.
There are videos available to accompany the text in this book.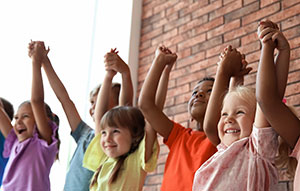 "Prioritize to Stabilize"
National Association of Elementary School Principals, 2022.
A three-point framework can offer a foundation for rebuilding your school community. Even the most dedicated educators might be experiencing an ebb and flow in their enthusiasm while navigating the uncertainties facing our profession. Pandemic-era challenges have produced feelings of isolation and exhaustion; even the positive aspects of personalized and online learning have been undercut by diminished opportunities for collaboration and community. Click to retrieve.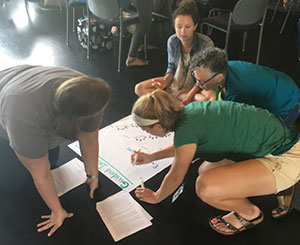 "Connect the Heart and Hands of Literacy: Link Curriculum Renewal to Professional Learning for a Solid Improvement Plan"
The Learning Professional, 2018. Learning Forward, OH.
Literacy is the "heart" of any educational organization. Realizing its importance, many school districts engage in a curriculum renewal cycle. Learn the key attributes that inform you that literacy is highly valued and integrated into all areas of learning in your school. This article describes how one school district is finding success by linking a systematic professional learning process to the curriculum renewal cycle. Click to retrieve.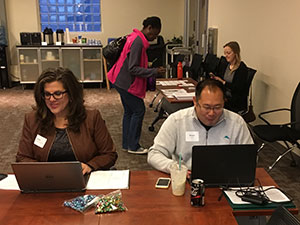 "Leading the Way in Literacy"
The Learning Professional, 2017. Learning Forward, OH.
Collecting and using Literacy Classroom Visit Model data from every school across a district can provide a richer, more comprehensive view of the status of teaching and learning districtwide. Districts can use these data to design improvement plans and help outline the best strategies for reaching district and school goals. Click to retrieve.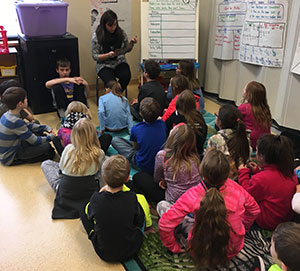 "The View from the Principals Office: An Observation Protocol Boosts Literacy Leadership"
Sandi Novak and Bonnie Houck.
The Learning Professional, 2016. Learning Forward, OH.
In order to create a schoolwide system of improved practices that focuses on a strong literacy culture, we need to pay attention to school and district leaders' profession beyond. Click to retrieve.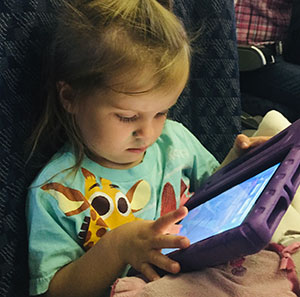 "Dismantling the Myth of Learning to Read and Reading to Learn"
Bonnie D. Houck and Kari Ross.
ASCD Express, 2012.
The myth and its practices aren't working. What many researchers have now shown is that for all children, learning to read and reading to learn should be happening simultaneously and continuously, from preschool through middle school—and perhaps beyond. Click to retrieve.