Literacy Unleashed:
Literacy Classroom Visits
Literacy Unleashed is the philosophy and process
supporting the Literacy Classroom Visit Model.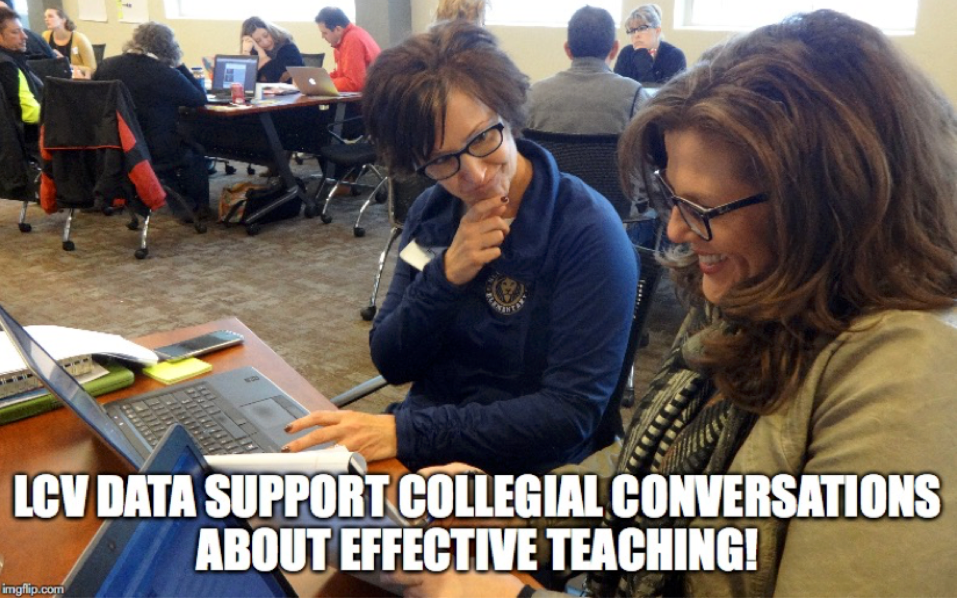 Literacy Classroom Visits (LCVs)
The Literacy Classroom Visit Model is a research-based process developed by Houck and Novak (2016) to assist educators in establishing a process to support continuous improvement in literacy instruction and l earning. It was developed to promote inquiry and reflective practice focused on student growth and achievement. The central tool is the Literacy Classroom Visits instrument, which guides educators in noting specific literacy "look fors" supported by thirty years of research in effective comprehensive literacy instruction.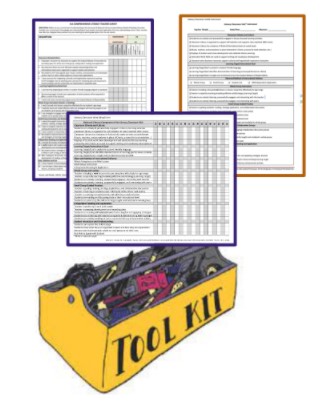 Literacy Classroom Visits Toolkits include
Teacher Surveys — Provides the opportunity for teachers to share what they know and the professional development and resources they need
The Foundational LCV Instrument — The "look for" tool that leaders use when visiting ELA classrooms
The LCV Content Instrument — The "look for" tool that leaders use when visiting
LCV School Forms — The "look for" tool allows all LCV data to be collected on one page
Enhanced LCVs — Examples of target "look fors" designed to collect data about the implementation of professional learning
Research Base: All of our work is deeply supported by enduring and current research and evidence supported best practices in effective instruction, inclusive culture, and literacy development.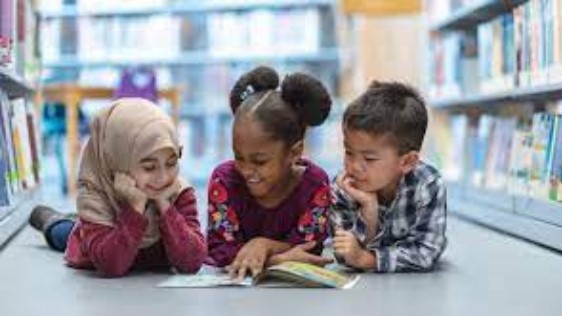 Research Base for the Elements of
Inclusive Literacy Culture & Environment
Walls that Teach (Rituals & Routines, Interactive Word Walls), (Clayton, 2018; Kish, 2018; Sutherland, 2011) 
Classroom Library Organization & Self-Selection Strategies (Gregory, 2020; Taylor, 2012; Krashen, 2011)
Culturally and Linguistically Responsive Practices
Texts to explore mirrors, windows, sliding doors (Simms-Bishop, 1990)
Engaging learning opportunities to support students' cultural understanding, affective needs, and social emotional development (Houck, 2019; Hollie, 2017)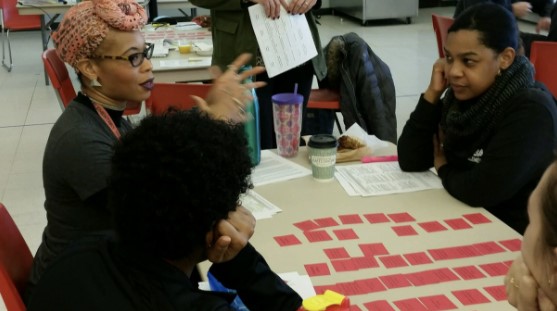 Research Base for the Elements of
Effective Literacy Instruction
Learning Targets & The Gradual Release of Responsibility (Fisher & Frey, 2010, 2016; Hattie, 2015; Moss & Brookhart, 2011; Pearson & Gallagher, 1983)
Comprehensive Literacy Instructional Literacy Framework (PreK-6) (Houck, 2019; Pressley & Allington, 2014)
Disciplinary Literacy Integration Framework Content Areas (Cossett-Lent, 2015; SEDL, 2015)